Una introducción a los Profetas del Antiguo Testamento. Los principios hermenéuticos relevantes se aplican a la literatura profética. Los principios de liderazgo se extraen de estos libros. El contenido de cada libro es visto sobre.
Un estudio inductivo de Daniel y Apocalipsis. La asignatura comienza con un estudio de los métodos hermenéuticos de interpretación de la literatura apocalíptica seguido de un estudio inductivo de estos dos libros importantes. Se analizan las lecciones de discipulado y liderazgo que se encuentran en Daniel y Apocalipsis.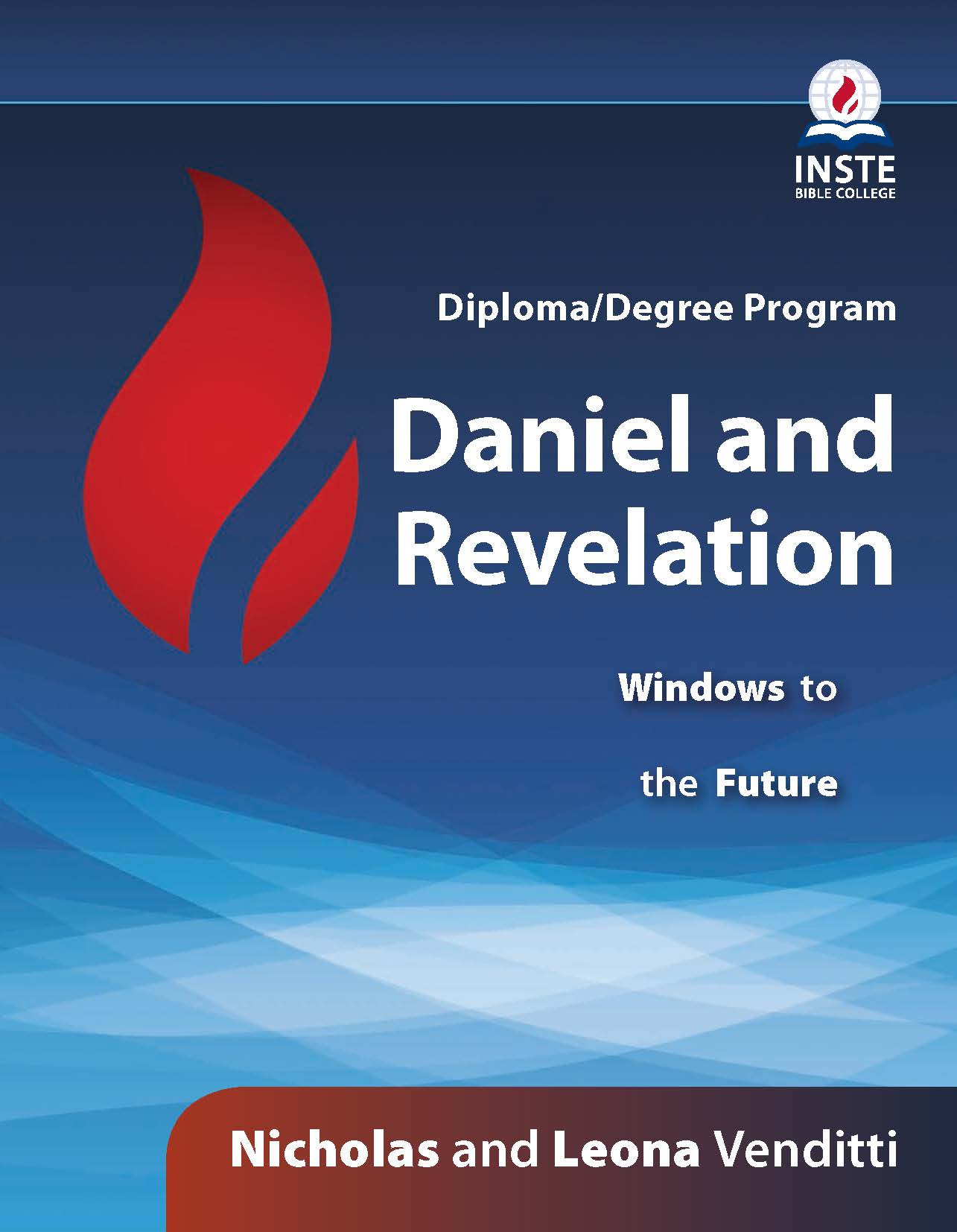 This course is a study of the theology of last things. It presents the various hermeneutical systems that have been used throughout the history of the church. Emphasis is placed on the relation of eschatology to the Great Commission. Both the personal and corporate aspects of eschatology are studied.