About the Authors
Dr. Leona Janzen Venditti has extensive experience in the fields of education and missions. She taught at Open Bible Institute in Trinidad from 1969 to 1972 and at Open Bible College in Des Moines, Iowa (USA), from 1972 to 1980. She also served as Academic Dean at Open Bible College. In 1981, the Department of International Ministries (now Global Missions) of Open Bible Churches sent her to Spain where she established INSTE in 1982. She is the co-author of the twenty-eight books which form the basis of INSTE's curriculum. Dr. Venditti is a graduate of Open Bible College (BA, 1967) and Upper Iowa University (BA, 1969). Her graduate studies were done at Drake University (MSE, 1973; Ed S, 1976; Ed D, 1978).
Dr. Nicholas Venditti, born to an Italian father and Puerto Rican mother, grew up in New York. He studied literature and musicology at New York University (BA, 1972). Nick went to Spain in 1972. He enrolled in INSTE where he received his theological training while ministering in evangelism in various churches in Spain. In 1987, Nick and Leona were married. They continue ministering together in INSTE. Dr. Venditti received the M Div in theology from Fuller Theological Seminary, Pasadena, California (USA), in 1993, and the PhD from the School of World Missions at Fuller Theological Seminary in June 1998.
Do your best to present yourself to God as one approved, a worker who has no need to be ashamed, rightly handling the word of truth.
2 Timothy 2:15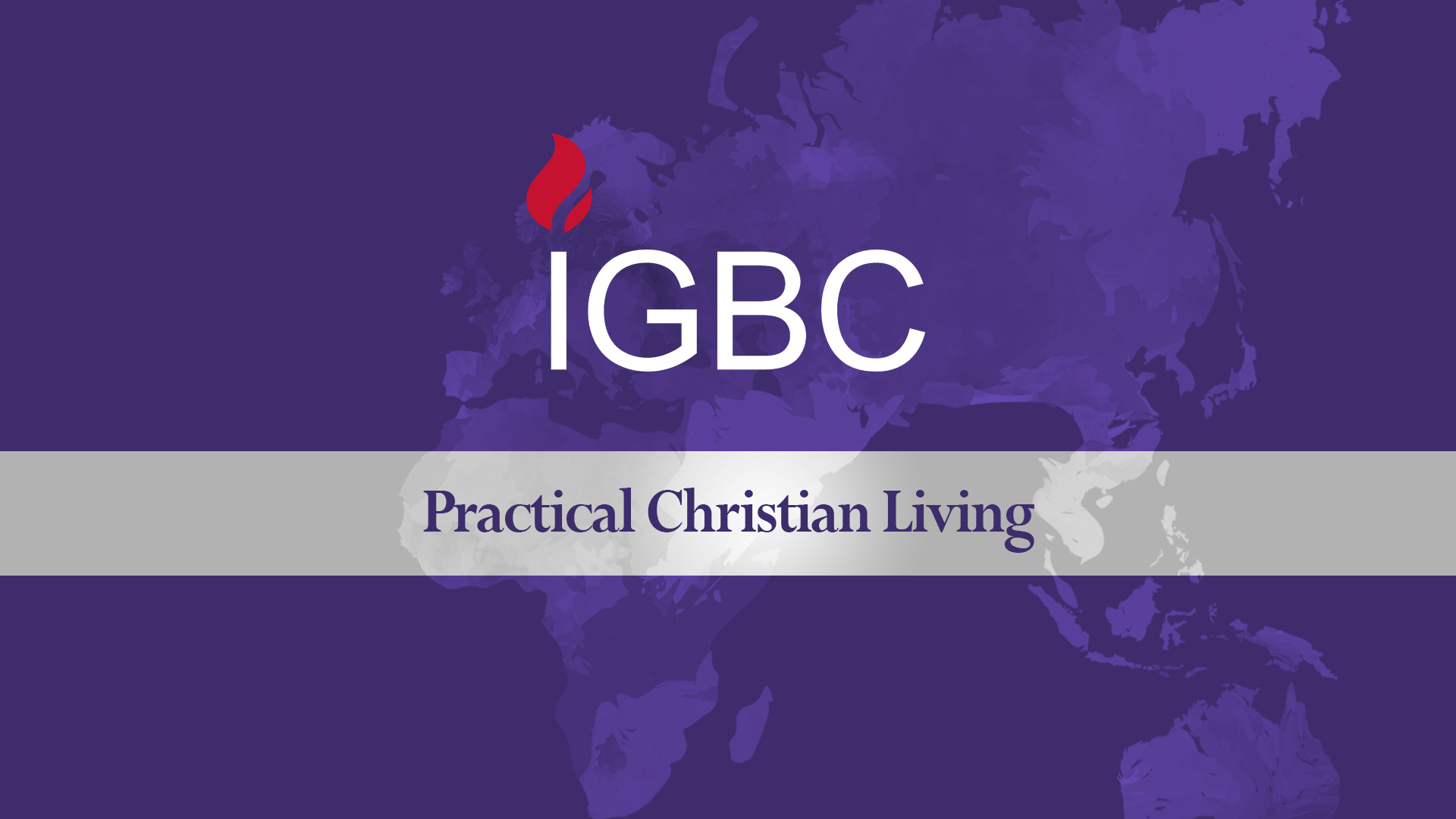 Following Jesus in Committed Service